Heating Equipment Installation
We are at your service for the installation of your heating system.
An experienced heating technician at your service
Call CLIMATISATION CHAUFFAGE JOULE THOMSON for the installation and repair of your heating equipment!
We offer heating solutions best suited to your needs and have more than 15 years of experience in the heating field. We handle gas, oil or electric heating systems.
For all interventions in the West Island and other regions in Montreal, we are at your service. We also serve the South Shore of Montreal.
We put our 15 years of experience in the field at your service.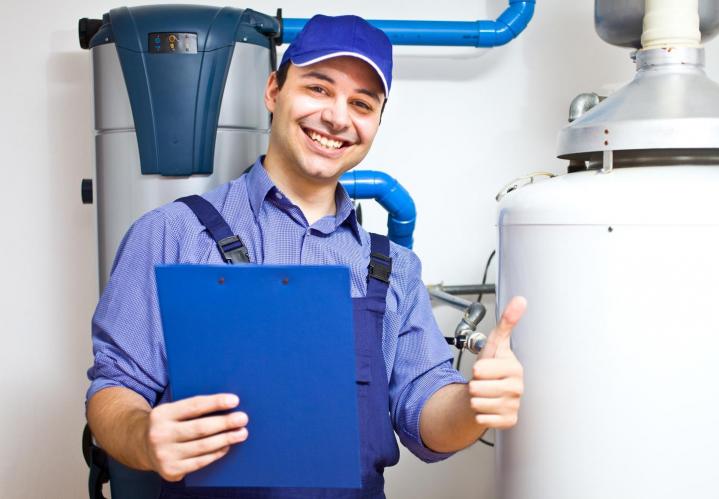 Our strengths
Our services
Heating installation and repair (gas, oil, electric)
Installation and repair of air conditioner and central and wall-mounted heat pumps
Cleaning of air ducts, air exchangers and dryers
Plumbing and heating repairs
Emergency service 24 hours a day, 7 days a week
Our advantages
15 years of experience in the field
Know-how
Affordable price
Careful work
We offer our services in Montreal
West Island (West Island), South Shore
The guarantee of quality and meticulous work
We have all the skills to guarantee an impeccable job that takes into account every details of the project.
We provide reliable and meticulous work at affordable prices. You can rely on our know-how and expertise whether you are a company or an individual.
Heating and cooling systems has no secrets for us. To install or replace your heating or air conditioning equipment, we are at your service.
We take everything into consideration.