24/7 Emergency Services for Plumbing and Heating Systems
CLIMATISATION CHAUFFAGE JOULE THOMSON is at your service for any emergency repair.
24/7 Emergency service
Are you looking for an experienced plumber to repair your HVAC systems?
We can help you repair your plumbing and heating equipment. Call us now for any emergency!
We will help you whether it is for a breakdown in plumbing, gas, oil or electric heating.
Take advantage of our 24/7 emergency services. We have 15 years of experience in the field.
We offer a 24/7 emergency service.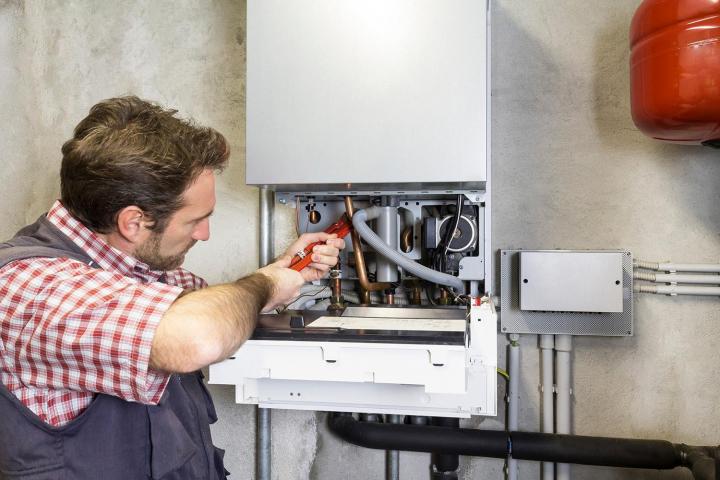 Our strengths
Our services
Heating installation and repair (gas, oil, electric)
Installation and repair of air conditioner and central and wall-mounted heat pumps
Cleaning of air ducts, air exchangers and dryers
Plumbing and heating repairs
Emergency service 24 hours a day, 7 days a week
Our advantages
15 years of experience in the field
Know-how
Affordable price
Careful work
We offer our services in Montreal
West Island (West Island), South Shore
Prompt and reliable work
Have you had any type of leak or plumbing issue?
Whether you are in Montreal (West Island) or on the South Shore, we will be there as quickly as possible to fix the problem.
Demonstrating responsiveness and professionalism, we do everything possible to help you regain your comfort and a safety.
With CLIMATISATION CHAUFFAGE JOULE THOMSON, you are guaranteed meticulous and efficient work, offered at affordable prices.
We will carry out the repairs as soon as possible