Located in Vaudreuil, CLIMATISATION CHAUFFAGE JOULE THOMSON
is at your service for your complete comfort.
We offer advantageous protection plans including an annual inspection visit.Services with plans available: Installation and repair of electric, gas (natural or propane) and oil furnaces
Our services
We are at your service for gas, oil or electric heating equipment installation and also handle air conditioners and central and wall-mounted heat pumps.
Regular maintenance is essential to extend the life of your equipment. Call us to clean your air ducts, air exchangers and dryers.
We are at your disposal for the installation and cleaning of your air conditioning and heating equipment.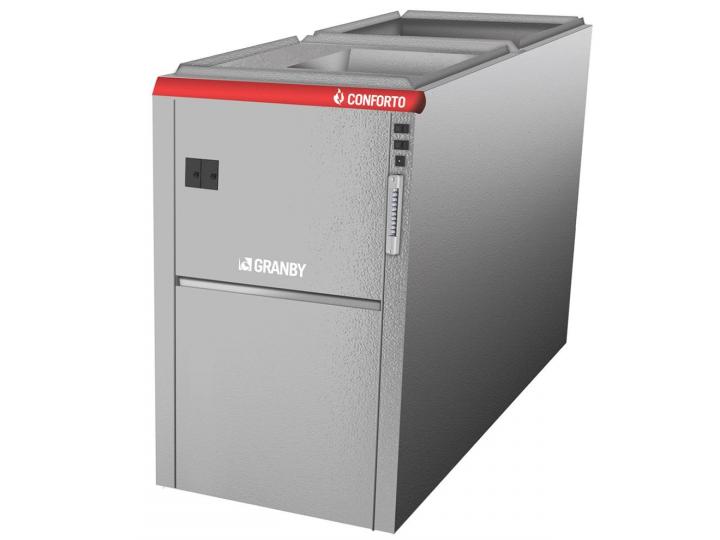 Experience
We have 15 years of experience in the field.
Know-how
We have all the necessary skills in the field of heating and air conditioning.
Affordable price
We guarantee you an excellent price/quality ratio.
Quality work
We ensure the quality of the work down to the last detail.
Emergency services
In case of failure, do not hesitate to contact us. We are at your disposal for the repair of heating, air conditioning and plumbing equipment.
Our reliable team quickly responds to your call at any time, for any emergency repairs.
We serve Montreal (especially on the West Island) and throughout the South Shore.
We can provide all repair work 24 hours a day, 7 days a week.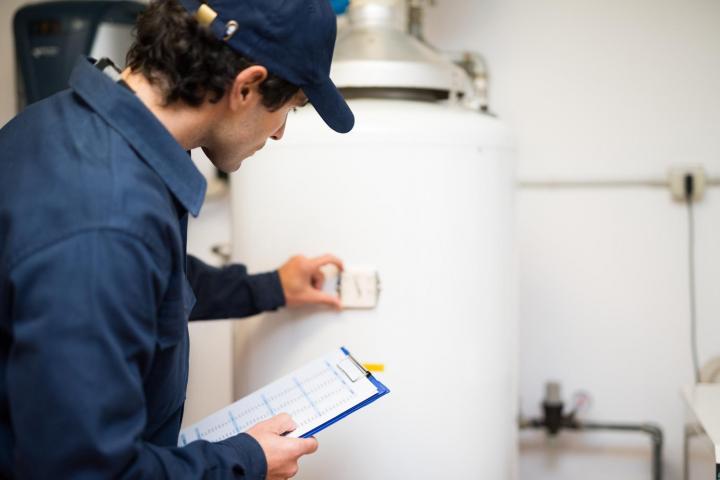 Trust us for all your heating, air conditioning and plumbing installation needs.