Air Conditioning & Heat Pump Installation
We are at your service for the installation of air conditioners and heat pumps.
An effective and efficient installation
Need to install a new air conditioning system? CLIMATISATION CHAUFFAGE JOULE THOMSON is the team of professionals you need.
You can count on us to install air conditioners and central or wall-mounted heat pumps. We guarantee you a neat and efficient installation and can also advise you on the best choice.
Very effective in cooling or heating the interior, without drying the air, the wall or central heat pump distributes the freshness or heat evenly.
Find the best solution to cool and heat your rooms.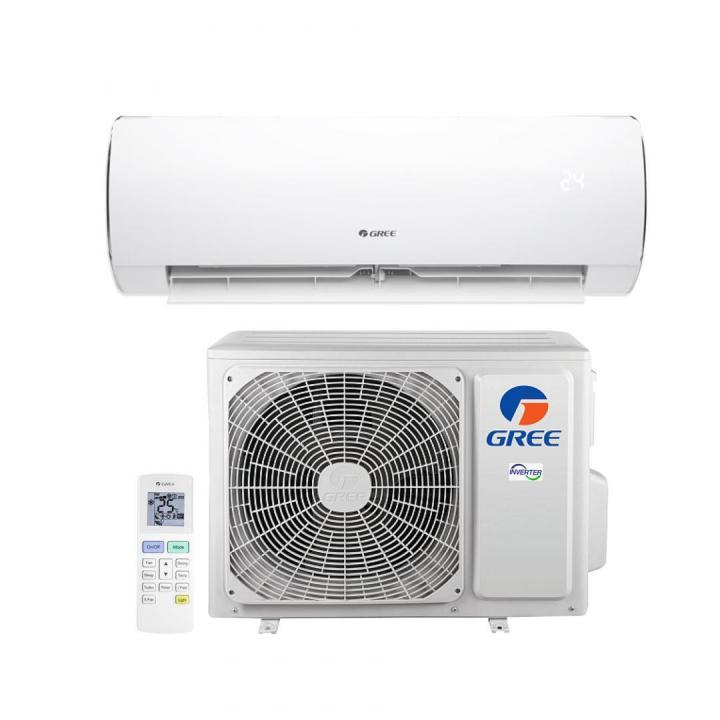 Our strengths
Our services
Heating installation and repair (gas, oil, electric)
Installation and repair of air conditioner and central and wall-mounted heat pumps
Cleaning of air ducts, air exchangers and dryers
Plumbing and heating repairs
Emergency service 24 hours a day, 7 days a week
Our advantages
15 years of experience in the field
Know-how
Affordable price
Careful work
We offer our services in Montreal
West Island (West Island), South Shore
The right temperature all seasons
Enjoy all the comfort provided by a high-performance air conditioning system.
We give you practical advice to ensure that you benefit from the air conditioning system best suited to your needs.
You will thus benefit from quality air conditioning, accompanied by exceptional service and offered at a very competitive price.
We carry out both residential and commercial installations and can travel throughout Montreal (West Island) as well as on the South Shore.
To properly maintain your installations, make the most of our air duct cleaning service.
Enjoy excellent service at a very competitive price.